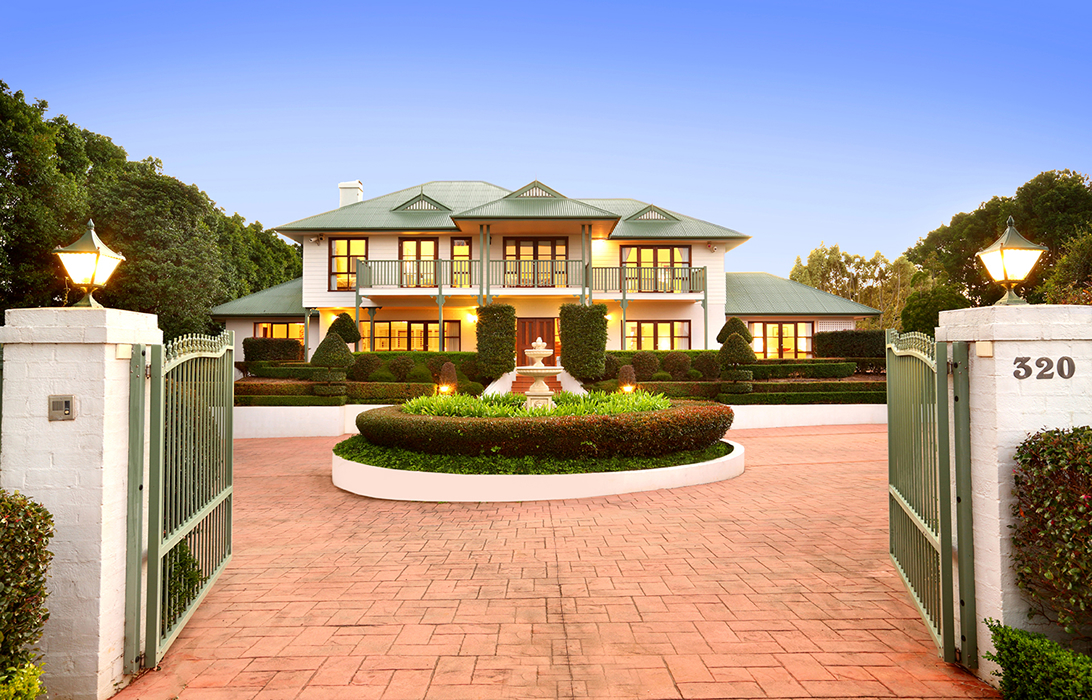 Coast to Hinterland Tours
Rain Forests, Views And Villages
---
Price Includes:
Coffee Roaster Demonstration
Free time Montville Village
2 Course Lakeside Gourmet Lunch
Free entry Ginger Factory
Rain-forest Walk
Today is a day for nature, views and local delicacies, we pick you up from your Sunshine Coast accommodation between 8:00 and 8:30.
Mary Cairncross Scenic Reserve
By 9:00 you'll arrive high into the Blackall ranges to Mary Cairncross scenic reserve, a bush-walkers paradise set on 55 hectares of subtropical rainforest overlooking the Glass House Mountains.
You'll come along on a guided 1.7km walk through the pristine rainforest learning about the unique flora and fauna that abound here.
Your guide will point out the diverse bird life and hopefully you'll spot more than a few animals too.
Gerrard's Lookout
At 10:00, it's time to get back on the minibus and check out the awesome view from Gerrard's Lookout before arriving at the arty and foodie gem of the Hinterlands – Montville village.
Montville
At 10:35 we'll arrive into Montville where you can spend an hour or so checking out the quirky and delightful shops and boutiques, enjoying this quaint little village and it's mountain air.
Secrets on the Lake
Next, we've got a lunch date on the lake! Set in rainforest, on the side of Lake Baroon you'll enjoy a delicious 2-course meal on us including a beer, wine or soft drink. "Secrets on the Lake" is a popular foodie destination in Montville and enjoys panoramic views of the lake.
Dulong Lookout
Once we arrive at Dulong lookout it's 1.20pm, so after some photos of the stunning view out to the coast we're off to play, taste and discover at the iconic Ginger Factory.
Ginger Factory
1 and a half fun-filled hours here give you plenty of time to learn to how Ginger is grown, harvested and turned into yummy foods, delve into the amazing world of the Honey Bee on the Live Bee Show, ride the Ginger train or go on the Gingerbread man's boat ride adventure.
You can also shop at speciality retail stores, enjoy a huge range of delicious foods or wander the sub-tropical garden filled surroundings.
Optional extras at The Ginger Factory include the Guided Factory Tour, The Overboard Boat Ride and Moreton The Ginger Train
Whether you want to eat, shop or play – the Ginger Factory has something for all the family.
Pioneer Coffee
At 3.30 it's coffee time…Smell the heady aroma of freshly roasted coffee as the roaster gives you a personal demonstration at Pioneer Coffee. After that, sample the wares and purchase some of their blends or single origin coffee to take home with you.
At 4.10pm, it's time to hit the road and return home after an awesome day. You'll be dropped back to your accommodation in the Sunshine Coast around 5pm, ready for a sun-downer and gourmet dinner out.
---
Recently viewed