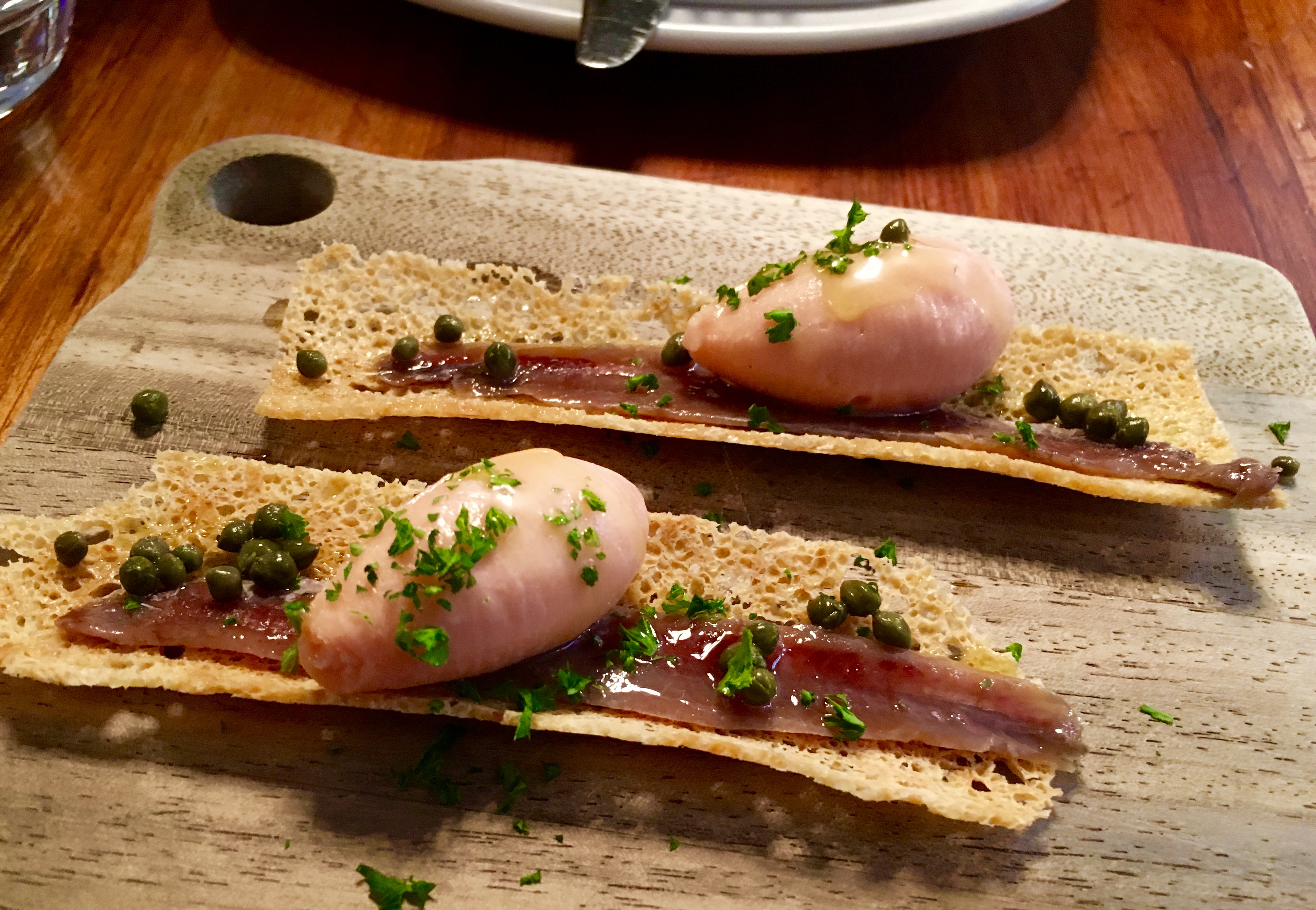 This Is Melbourne
The Foodies Bucket List Tour
---
When time is of the essence, our Bucket List Tour will 'WOW' your senses - while tasting and strolling your way through Melbourne's gastronomic centre. Our exclusive 'Bucket List' Food Tour includes 5 delicious tastings, while embracing the rich and cultural history of Melbourne with your local guide. Vegetarian substitutions are available.
Walking at a relaxed pace, up to 1.7km over 3 ½ hours, the tour is suitable for most ages and fitness levels - operating through rain, hail and shine. If you're in Melbourne for a short period of time, or seeking an 'experiential' gourmet adventure, we make it easy for you to hit all the hot spots and latest foodie' must do's of this fabulous city.
Each stop will delight you with their signature or specialty dish, providing an experience unique to their establishment and a 'taste' you will want to return again and again for. This tour includes a lot more than our bucket list favourites. As you walk from venue to venue you will be given an informative insight into the rich history of this great city. From the early settlers, to the gold rush, formative years through to the current city that is Melbourne, the tour mixes a rich historic tour with a foodie's 'bucket list' adventure. Tour begins at 11.00am from our first meeting point in Southbank. Location details at booking confirmation.
At the completion of our tour, you'll feel very comfortable exploring Melbourne's culinary centre, the laneways, alleyways, restaurants and cafe's. Either trying something new or perhaps retracing your steps to your favourite 'foodie' hot spot on the 'This Is Melbourne' Foodies Buckets List Tour.
---
Recently viewed