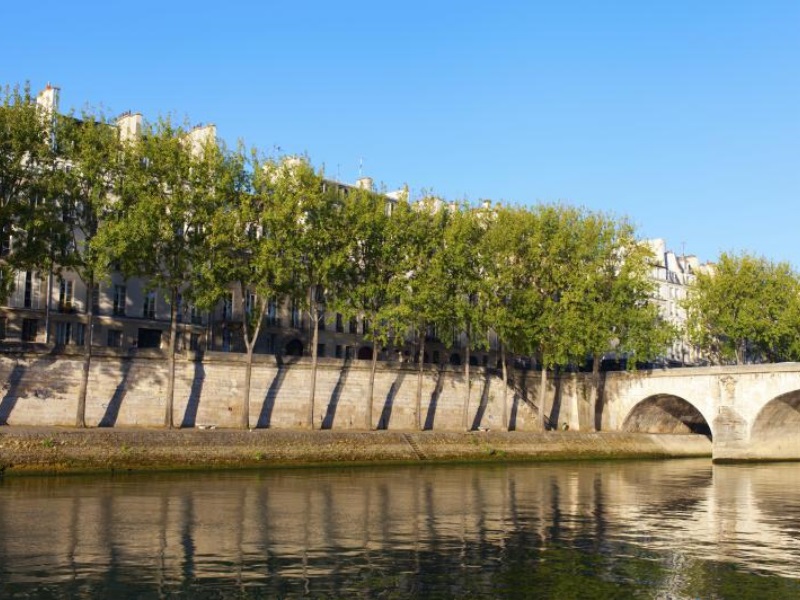 ParisCityVision Gray Line
Audioguide Eiffel Tower & Cruise Evening
---
Visit the Eiffel Tower and make the most of the view and admire the French capital's famous monuments such as the Notre Dame Cathedral, the Louvre, the Sacre Coeur and the Arc de Triomphe, as well as its historic bridges and its major roads such as the famous Champs Elysees. Enjoy panoramic views of the city and admire famous Parisian landmarks. Experience a leisurely Seine River cruise and see the amazing city from the riverbanks.
Itinerary
Spend your evening visiting the Eiffel Tower, in complete freedom thanks to our audio guide or the application that can be downloaded from your smartphone. Get ready to discover the history of this true symbol of Paris. You will leave our agency located a few steps from the Eiffel Tower escorted by a member of our team who will drop you off at the first checkpoint of the monument. You can access the 1st floor via the elevator, or by climbing the 347 steps. Once you arrive, you will be amazed by the breathtaking view of the Champ de Mars and by the unique architecture of the place. At 57 meters from the ground, you will shiver as you step on the glass floor that covers the entire floor, an incredible feeling of having your feet in the void. You will then take the elevator to the second floor, at a height of 115 meters.
The audio-guided comments will give you many anecdotes to discover and understand the secrets of this monument. You will be able to see as many Parisian landmarks as possible, from the main boulevards to the Louvre, including the historic bridges over the Seine and the Arche de la Defense.
If you wish, you can also select the cruise option to further extend your visit to Paris. Boarding one of the Bateaux Parisiens boat, You can admire the iconic and historical monuments of Paris centre, from the Seine river. You will enjoy a unique view inside de the entirely glazed boat or outside on its terrace. You will sail by the National Assembly, the Orsay Museum, the Conciergerie or the Louvre Museum: that monument will no longer hold any secrets for you, thanks to the musical and historical comments available on board.
Includes
Skip the Line Ticket with priority access to the Eiffel Tower for the 1st and 2nd floor.
Seine cruise ticket
Audio guided
---
Recently viewed