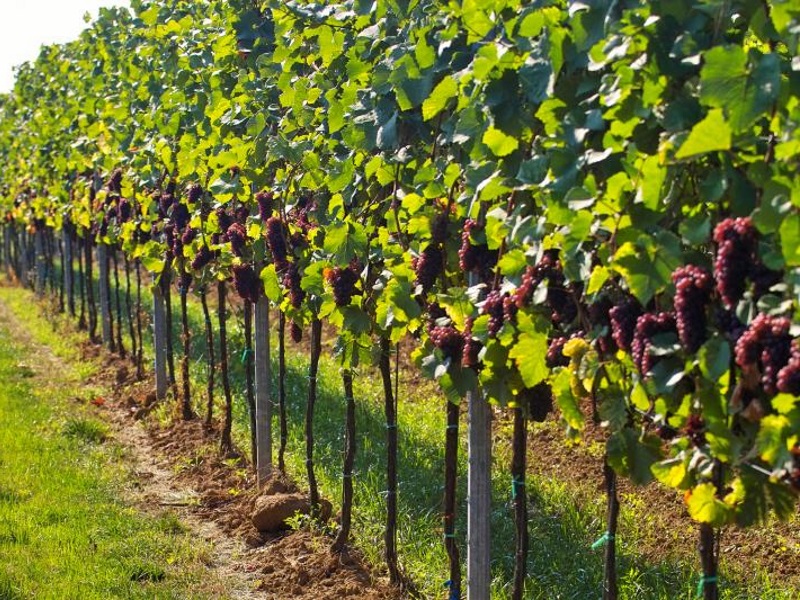 ParisCityVision Gray Line
All Day Guided Champagne From Paris
---
A full day excursion from Paris to the city of Reims and its region, known all over the world for the production of a unique and prestigious product that needs no introduction, Champagne. As part of this tour, your guide will show you the majestic 13th century Reims Cathedral, where the coronations of the Kings of France once took place. You will also visit Mumm and the Espace Georges Cartier, two famous Champagne houses, where you can taste Champagne and admire the picturesque landscape of the region vineyards.
Highlights
Explore Rheims Cathedral Visit a Small Vineyard Visit two world famous Champagne houses, Mumm and Georges Cartier Cross the beautiful regional park known as the Montagne de Reims and its Champagne vineyards
Itinerary
Set off from our agency in the centre of Paris at 08:00 for a memorable day in the champagne Region to the east of Paris. Begin your excursion with a guided visit to the cellars of the famous Mumm Champagne house, where you will learn about their expertise and the secrets behind the creation of their many Champagnes. At the end of your tour, taste the famous Red Ribbon Champagne, one of the most popular champagnes in the world. Your excursion continues with a guided tour of Reims imposing Cathedral, a UNESCO world heritage site. A gothic masterpiece and site of the coronations of the Kings of France, it is also well known for its many statues and extraordinary 13th century stained glass windows. Spend your free time exploring Reims city centre and enjoy lunch in one of the many restaurants in beautiful Erlon Square. Sample the many specialities of the region, such as white pudding, a type of sausage from Rethel, Chaource and Langres cheeses, and the famous Reims pink biscuits. The afternoon brings the chance to discover the surrounding countryside and its pretty villages, forests and prestigious champagne vineyards that stretch as far as the eye can see. On arrival in Epernay, visit your second champagne house of the day, the Espace Georges Cartier, before finishing your tour with two glasses of champagne tasting. Departure from Epernay is scheduled for 16:00, arriving back in Paris at around 18:30.
Includes
Meals: Lunch All transports: Tour bus Professional driver or guide Visit the Mumm and Georges Cartier Champagne houses Guided visit to the cellars Guided tour of Reims and its Cathedral
---
Recently viewed