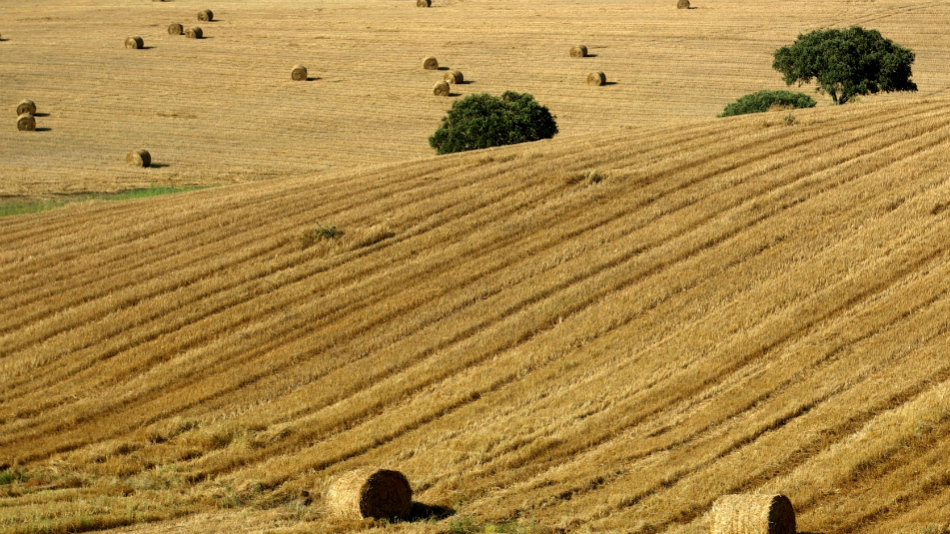 Around Lisbon, Lda.
Golden Plains: Evora Region Private Tour
---
Explore the history of Portugal on a full-day tour of Evora and the Megaliths of the Cromeleque dos Almendres. Following a pick-up from your hotel in Lisbon, transfer to Evora, historic capital of the Alentejo. Explore the UNESCO-classified city center, seeing sights from Roman times to the Renaissance. Go to the Temple of Diana, thought to date back to the 1st century AD.
Continue to the Renaissance Church of St. Francis to see the Chapel of Bones (Capela dos Ossos). Marvel at walls covered in human skulls and bones. Wander around Évora Cathedral, and climb its roof to admire the golden plains surrounding the city. Depart Évora for the Roman Villa of Tourega, far off the tourist path. Continue to the Anta Grande do Zambujeiro, the largest and most important megalith dolmen (tomb) on the Iberian Peninsula. Along the way, check out the smaller dolmen of the Anta da Tourega. End the day with a tour of the Almendres Cromlech. Older than Stonehenge, the megalithic complex reveals some of the secrets of ancient civilizations and their knowledge of astronomy. Marvel at the circle of stones, mysteriously aligned with the sun and stars.
RECOMMENDATIONS
• Departure point: your centrally located Lisbon hotel
• Departure time 9h30am (exact pickup time will be confirmed within 48h prior to the tour)
• Duration 8 hours (approximately)
• Returns to original departure point at approximately 7pm
---
Recently viewed