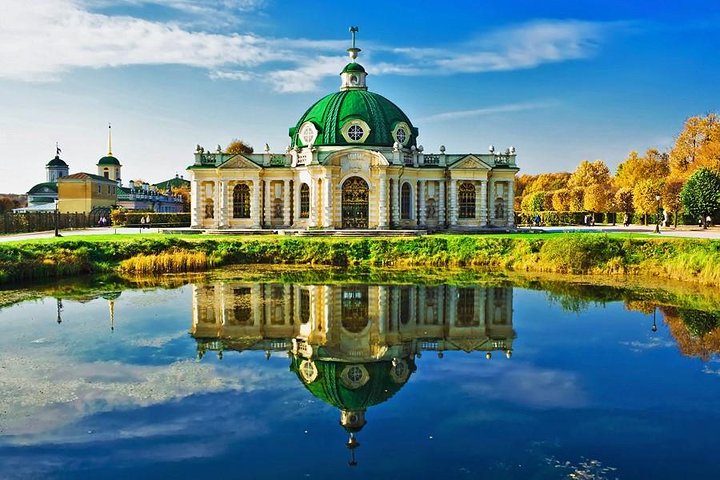 Friendly Local Guides, LLC
Trip to Kuskovo Ensemble with Private Local Guide
---
Moscow has a wealth of unexpected parks and gardens. A surprising collection of green spaces, amazing architecture and rich history is waiting for you in Kuskovo Park and Estate.The Ensemble Kuskovo is a unique example of a typical 18th century Moscow region residence.
The estate was designed for celebrations and festivities and contains more than 20 unique architectural monuments including an Italian House, a Dutch House and a Grotto, as well as ponds, canals, scenic views and excellent photo ops. Another point of interest in Kuskovo Estate is the only French park that has survived in Moscow.
Come here for an outdoor adventure, works of Russian and European art, decorative arts and crafts that will get your heart pumping. Timing is flexible and you can start the tour any time you prefer.
---
Recently viewed