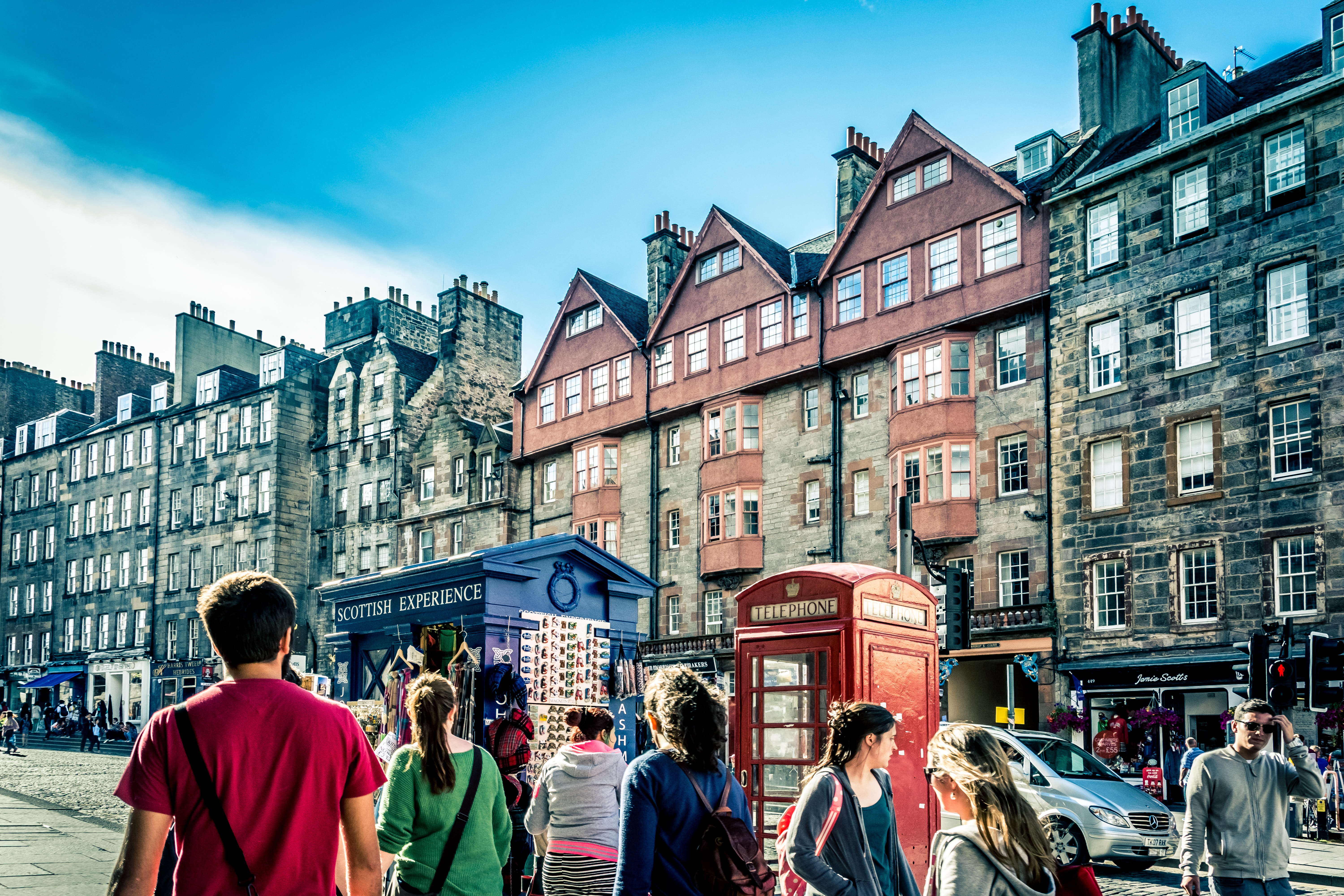 Hotel Stays & Getaways
Cardiff Overnighter: 1 Night Accommodation for Two
---
Cardiff is the capital city of Wales and the 11th largest city in the United Kingdom. People have been living in the Cardiff region for thousands of years and the city has done an incredible job of preserving the historic look and feel of the ancient city. In recent times, Cardiff has become increasingly modern and is now a popular place for young professionals to live. The moment visitors arrive here, they will feel the excitement and buzz surrounding the city.
Take a trip around Cardiff's famous landmarks including the City Hall, Cardiff Castle, Cardiff Bay, the Royal Arcade, the Principality Stadium, and a range of museums and galleries. These attractions keep tourists entertained for days and allows them to dive headfirst into the Welsh culture.
For anyone looking to explore the history and heritage of Wales, The National Museum of Cardiff has "A Megadose of Welsh History" inside its walls. Historical artifacts, bronze-age weapons, and amazing art pieces from Picasso and Monet can be found here, and tourists could easily spend a few hours exploring the museum.
After exploring the landmarks of Cardiff, there are plenty of opportunities to wine and dine on local delicacies around the city. The unique names of dishes can make it confusing to know what you are actually ordering, but we recommend visitors try Cawl (soup), Glamorgan Sausage (vegetarian sausage), Tatws Pum Munud (stew), and Welsh rarebit (grilled toast with melted cheese).
Gift someone an experience like no other, a one-night stay in a Cardiff hotel. Buy a hotel gift card for Cardiff from Gifting Owl today!
How it works
• Purchase this gift voucher and print at home or send digitally to the recipient
• The recipient can browse and book any accommodation in Cardiff for their chosen dates
• The recipient will receive a booking confirmation detailing their trip
*Images displayed include examples of activities on offer in the destination and are not included in the getaway gift voucher.
---
Recently viewed