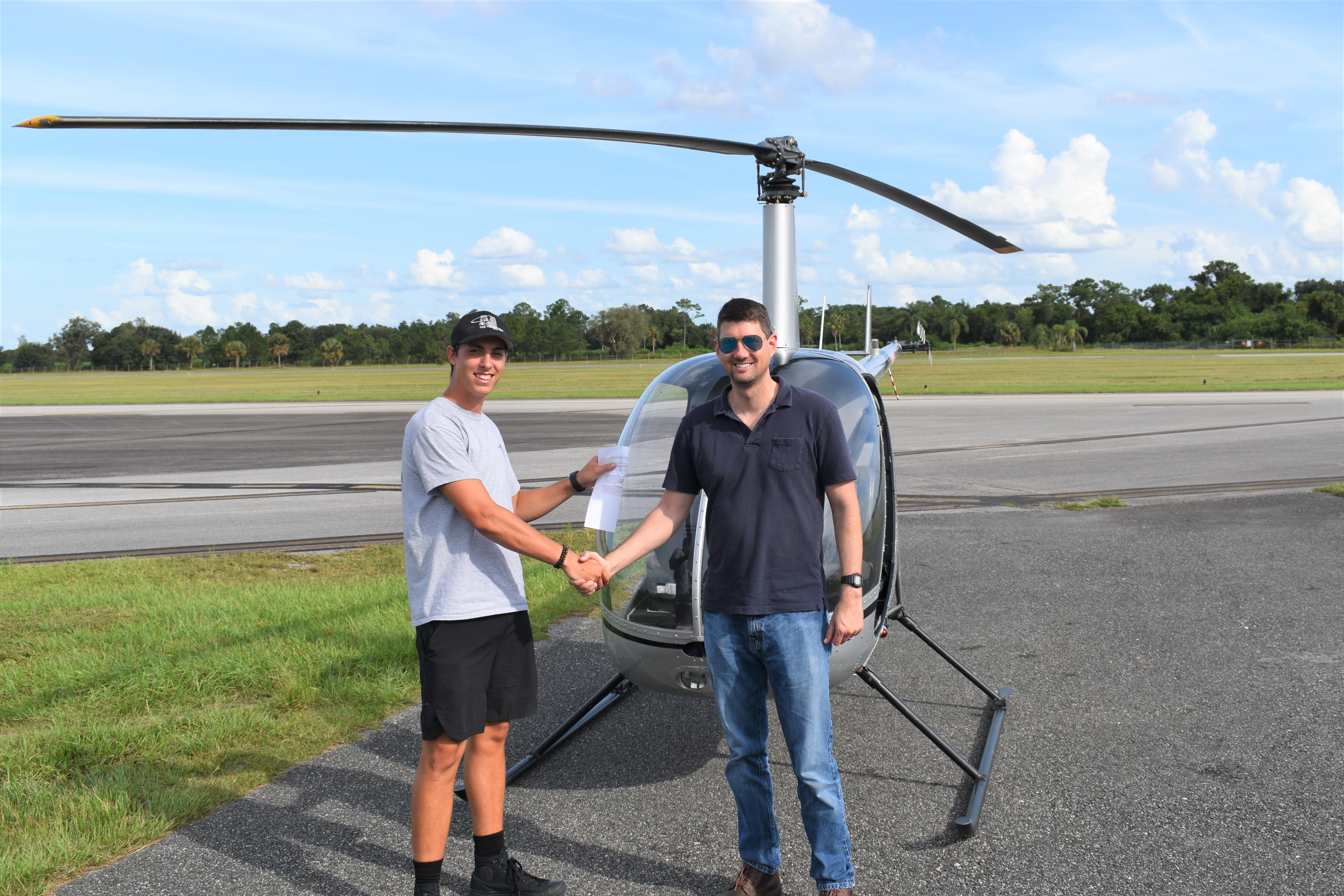 MaxFlight Helicopters
Robinson Helicopter Introductory Flight Lessons - 40-45 Minute R22 Lesson
---
Robinson R-22 Intro 40-45 min -When you book an intro with MaxFlight. You will be with one of our certified flight instructors. You will have your own set of controls in which you will actually fly the helicopter.
About the Helicopter: The two-seat R22 Beta II helicopter is a proven workhorse that has delivered exceptional performance in a variety of applications for over thirty years. The R22 has a two-bladed rotor system, T-bar cyclic and the latest in Robinson technology including crashworthy bladder fuel tanks. A powder-coated steel tube structure provides a light yet rigid airframe while the aircraft's aerodynamic fuselage optimizes airspeed and fuel economy. The R22 is powered by Lycoming's proven O-360 engine that is derated to provide reserve power and better performance at high altitudes and in hot weather.
Reschedule/Cancellation Policy: You must give 24 hour notice to receive a full refund on all day flights before 6PM. There are no refunds for no-shows. Inclement weather is the only exception.
Important Notice: Please have the credit card used for your online booking present at the time of flight. No exceptions.
Weight restrictions: Max weight per seat is 220lbs. If you are over weight you have the option to upgrade to the R-44 which hold up to 300lbs per seat.
---
Recently viewed