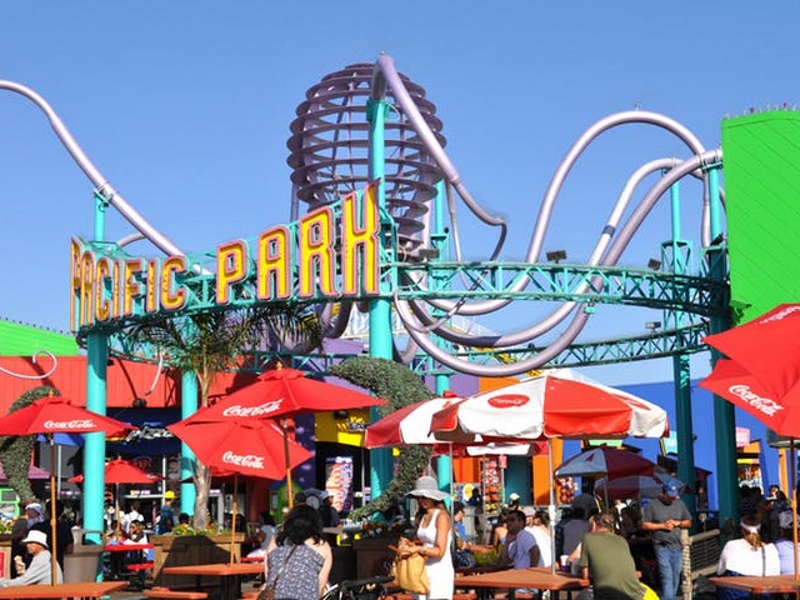 Adventure Photo Tours
Hollywood Day Tour From Las Vegas Public
---
Make use of the opportunity and get closer to your most beloved Hollywood. A larger than life symbol of the entertainment business, Hollywood beckons tourists with landmarks like TCL Chinese Theatre and star-studded Walk of Fame. Highlights include Paramount pictures, historic music venues like the Hollywood Bowl, and Dolby Theatre, home of the Oscars. Scenesters can choose from improved comedy clubs, retro cool bars and velvet-roped nightclubs. Locals prefer eateries in nearby Thai town. So, make the best choice and take back a part of Hollywood in your heart.
Highlights
Visit Death Valley Enjoy views of Ivanpah Solar Power Tour Sunset Boulevard Visit Hollywood Boulevard Stroll down the Walk of Fame Visit Chinese Theatre Visit Kodak Theatre Visit Roosevelt Hotel
Itinerary
This wonderful "day tour" starts with an incredibly scenic drive from Las Vegas through the beautiful high deserts, dry lakes, mountain ranges, the geographic southern end of Death Valley, as well as amazing Mohave Yucca and Joshua Tree forests on our way to Los Angeles and the legendary Hollywood, California and for the technical buff, fabulous views of the new Ivanpah Solar Power facility at the Nevada California state line. We stop for lunch at the beautiful Santa Monica Beach and Pier. When you hear the words "Southern California" you can't help but think of the beaches of Santa Monica. You can walk barefoot in the sand where David Hasselhoff and Pamela Anderson worked, the same location where Hollywood directors filmed the most watched television series of all time, "Baywatch". This is the real California, sun, sand and movie stars, this is what California is all about. See "Bubba Gump's Shrimp Company" and take a romantic stroll on the beach in the warm California sun where you can put your toes in the beautiful blue Pacific Ocean. We drive through the famous Rodeo Drive shopping area, Santa Monica Drive and along the equally famous Sunset Strip, which has been the inspiration for many songs and movies. Our tour continues past Beverly Hills where many of our favourite stars live. Actors such as Tom Cruise, Madonna, Jennifer Aniston, Jennifer Lopez, Jack Nicholson and so many others live in the fabulous neighbourhoods scattered throughout Beverly Hills. We stroll along Hollywood Boulevard's Walk of Fame with the stars at our feet, find our favourite star and take a picture, see the ornate Chinese and Kodak Theatres, the handprints of the stars in concrete, the famous Roosevelt Hotel here stars are commonly seen and a wonderful view of the iconic "Hollywood Sign" from the Patio of the Kodak Theatre.
Includes
Meals: Continental breakfast, lunch, snacks, bottled water Transportation by luxury seven-passenger 4x4 SUVs or 12 or 14 passenger VIP mini coaches Pick-up at hotel
---
Recently viewed