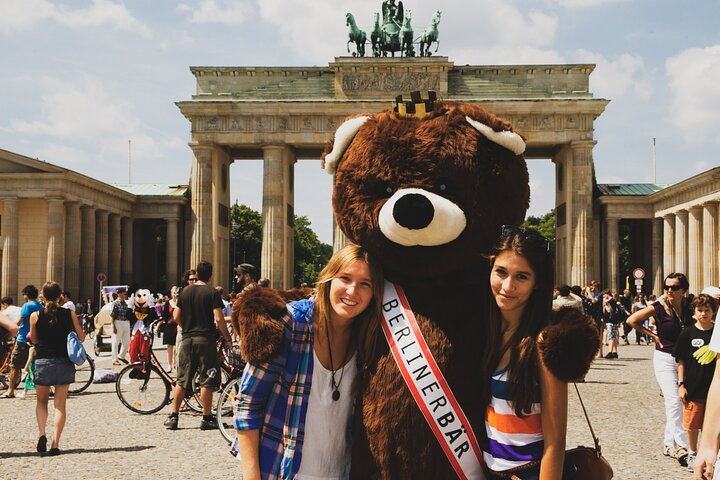 Friendly Local Guides, LLC
Berlin by Night Private Tour
---
When the sun sets and the lights turn on, Berlin continues to sparkle with life! Stroll through the vibrant district of Mitte, filled with historic places you have never seen! Start off at Alexanderplatz, center and a shopping haven of Berlin, also known for its famous TV Tower. Take in incredible views of historic Nikolai Quarter.
See Gendarmenmarkt and Bebel Platz, this is where many contrasts make it one of the world's most intriguing places. Don't miss an opportunity to see Berlin's more modern square - with glass and steel towers and the Sony Centre, before heading to the Brandenburg Gate - enjoy the unique experience of atmosphere you can only get at night!
Our last stop will be at the Bundestag, the house of the German parliament, with its significant glass dome.
• Enjoy the night life of Berlin
• Have a chance to see sightseeing of Berlin in a way no one has seen
• Explore the historical highlights of Germany
• Wind through the streets of Berlin
---
Recently viewed