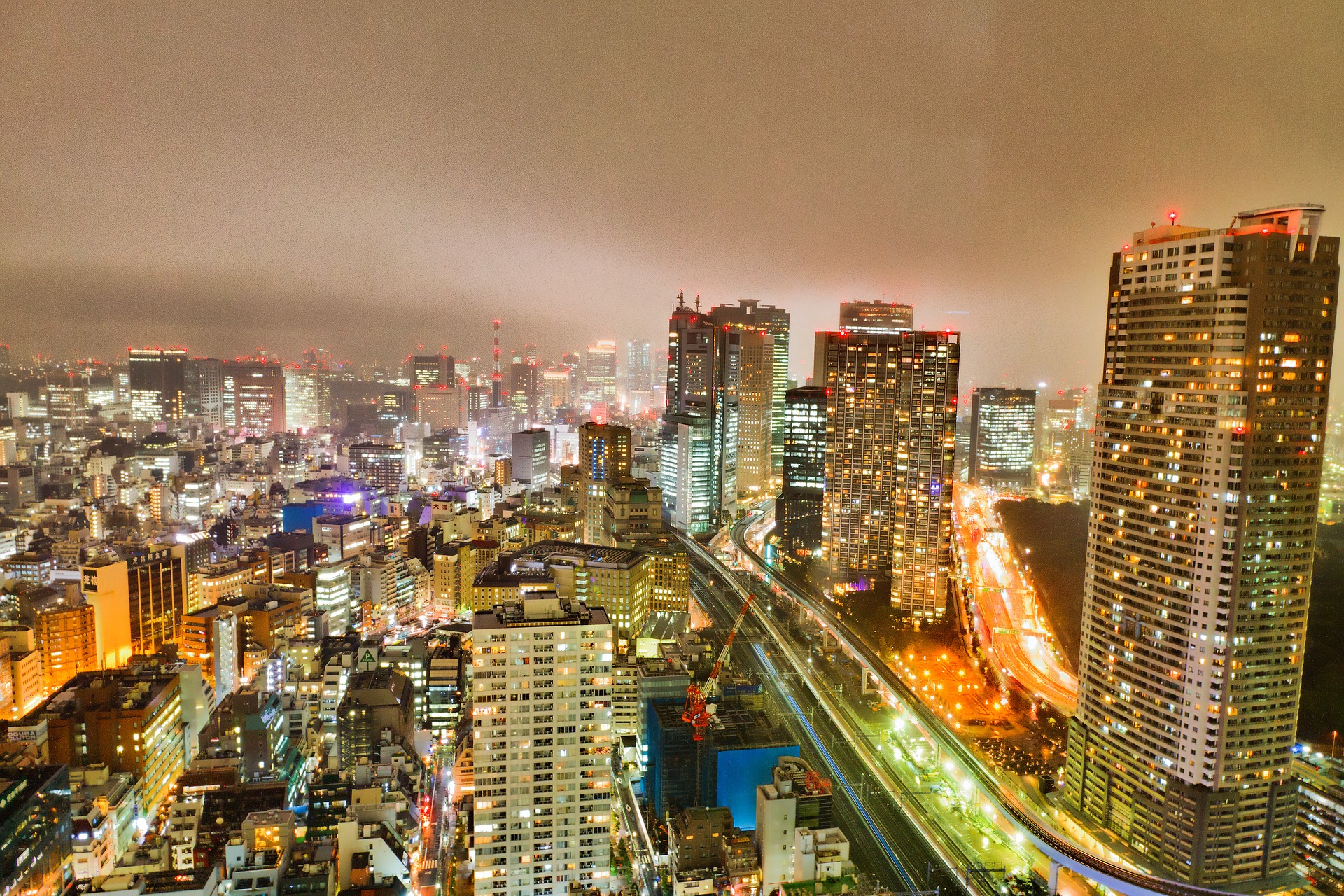 Hotel Stays & Getaways
Tokyo Overnighter: 1 Night Accommodation for 2
---
Tokyo is one of the most famous cities in the world. Tourists from all over the globe are drawn to this gigantic megacity, eager to explore its endless sites and attractions. The moment visitors arrive in Tokyo they will feel the buzz and the life of the city running through them. Tokyo's bustling districts are waiting to be explored, and with their flashing lights, 24/7 shops and restaurants, a perpetual stream of trains, taxis, and buses, and a constant flow of people, the city never rests. Although visitors may find a spot of calm and serenity at one of the many temples, museums, shrines, or gardens throughout the city.
While Kyoto may be the city of temples in Japan, Tokyo still has its fair share of traditional, spiritual buildings. Anyone with an interest in Japanese culture, religion, or heritage will find the Senso-Ji temple a fascinating experience. It is the most frequently visited temple in Tokyo, by visitors and locals alike, and this magnificent temple is home to the second-largest pagoda in Japan.
For the museum and art gallery lovers, the Yayoi Kusama Museum can be found in the busy district of Shinjuku. Explore the five stories of the modern art museum devoted to the Japanese artist Yayoi Kusama. The museum is famous for its 'Infinity Room' series - a room of polka-dots and patterns that leaves one's mind swirling - which draws hundreds of thousands of visitors through its doors.
Once visitors have tired themselves out exploring everything the megacity of Tokyo has to offer, they will need a place to rest and recover for another big day of sightseeing. Sure Tokyo never rests, but travellers need to. The perfect gift for travellers is this hotel gift voucher for Tokyo, which includes a one-night stay in a hotel in the city. If you would like to give this Tokyo hotel gift voucher to a friend, or a family member in Japan, Gifting Owl has got you covered!
How it works
• Purchase this gift voucher and print at home or send digitally to the recipient
• The recipient can browse and book any accommodation in Tokyo for their chosen dates
• The recipient will receive a booking confirmation detailing their trip
*Images displayed include examples of activities on offer in the destination and are not included in the getaway gift voucher.
---
Recently viewed