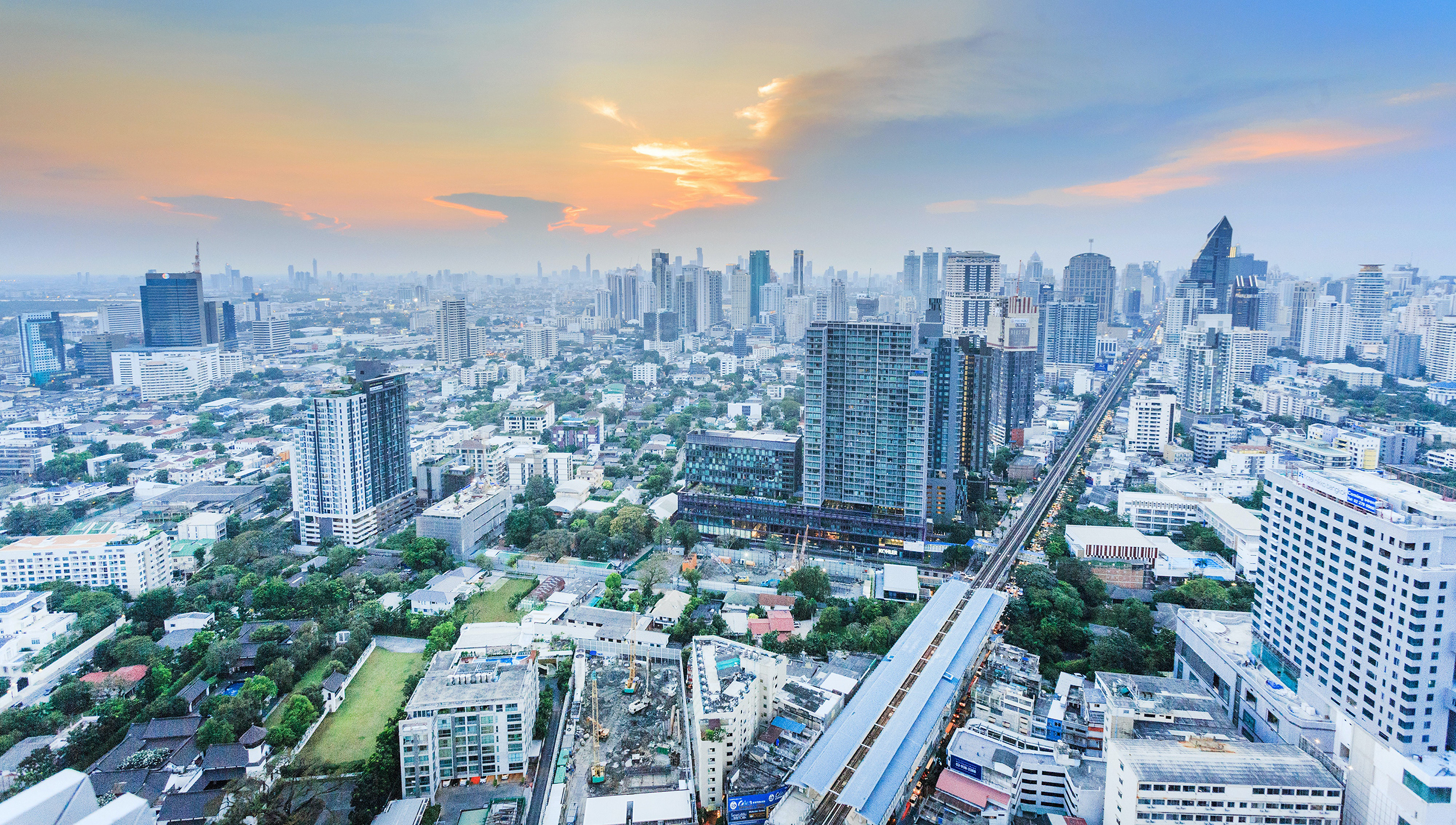 Hotel Stays & Getaways
Luxury Bangkok Escape: 1 Night Stay Inc Breakfast
---
The capital and largest city of Thailand, Bangkok, is a whirlwind experience for travellers. It can be quite a culture shock for western tourists when arriving on the streets of Bangkok. With over 10.5 million people living in the city, and 22.5 million tourists visiting each year, the place never sleeps. Endless amounts of traffic flow through the streets, constantly honking their horns, street vendors and food stalls stay open 24/7, and visitors can party all day and night in the bars, but there is also peace and serenity.
Two of the most spiritual sites in Bangkok are Wat Arun and Wat Pho. Wat Arun is a Buddhist Temple, so famous that it is depicted on Thai money. This holy space provides visitors with a moment of calm and peace - which is often much needed in Bangkok! Monks rise before the sun and can be seen praying in their saffron-coloured robes at dawn. For incredible views of the city, head to the top of the main spire above the temple. Wat Pho is the largest and oldest temple in Bangkok, inside the temple visitors will find the 'Reclining Buddha' an enormous gold statue that was erected in 1832.
Exploring all of Bangkok's exciting attractions is impossible on a day trip. Visitors need to at least spend the night here to truly experience the area. The perfect gift for travellers is this Bangkok hotel gift voucher, which includes a one-night stay in any 4-5 star hotel in the city, plus breakfast!
How it works
• Purchase this gift voucher and print at home or send digitally to the recipient
• The recipient can browse and book any accommodation in Bangkok for their chosen dates
• The recipient will receive a booking confirmation detailing their trip
*Images displayed include examples of activities on offer in the destination and are not included in the getaway gift voucher.
---
Recently viewed