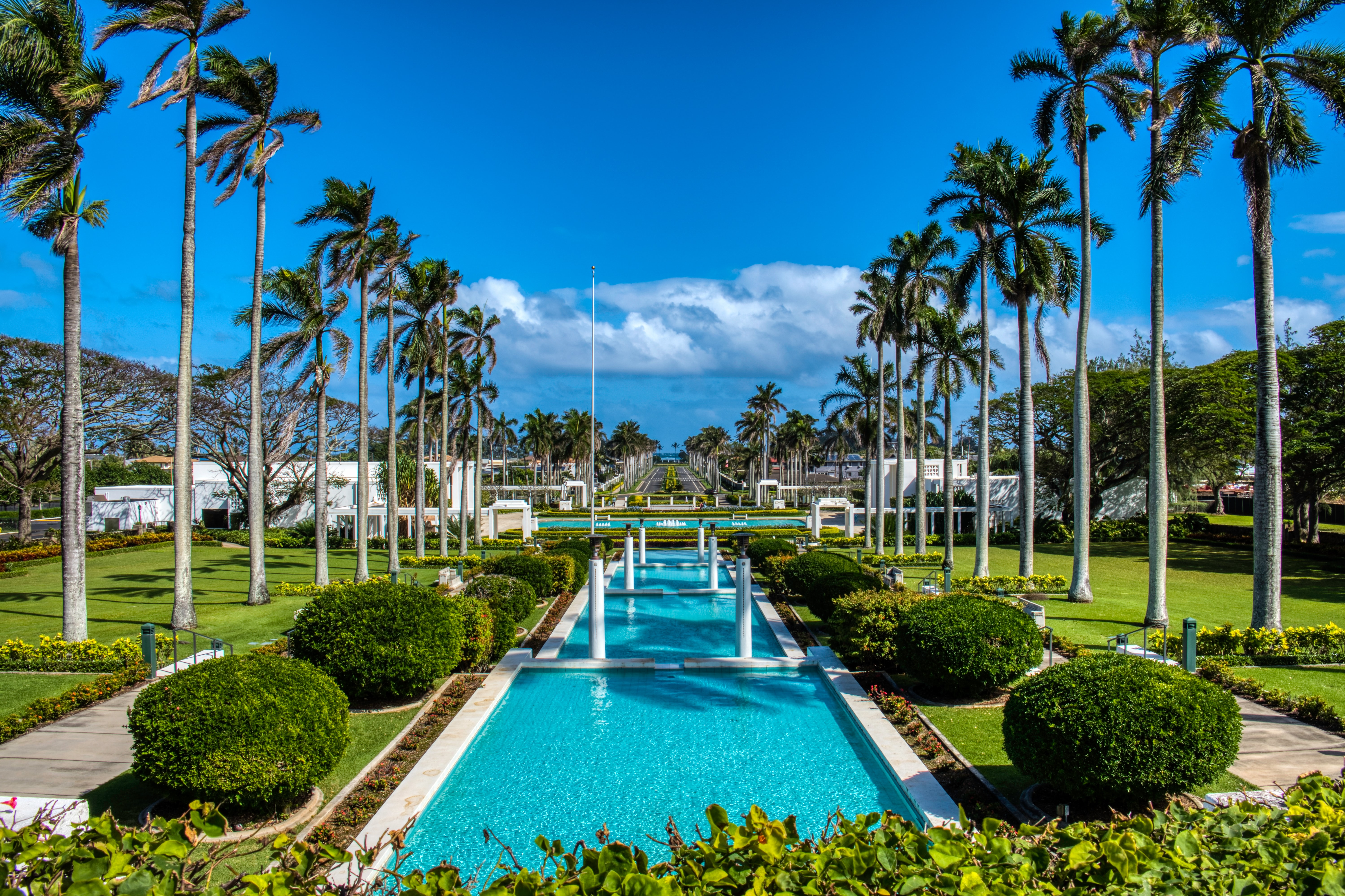 Hotel Stays & Getaways
Hawaii Overnighter: 1 Night Accommodation for Two
---
The main city in Hawaii, Honolulu, is on Oahu and this resort city has an extensive array of activities for travellers. Visitors can start their day in Oahu by chilling out at some of the world's most renowned beaches, Waikiki and Lanikai beach. Then, they can take their pick of Honolulu's impressive shopping malls, two of the best are the Ala Moana Center and the Royal Hawaiian Center. The Ala Moana is the largest open-air shopping mall in the world so visitors could easily spend hours here.
Visitors can learn about the culture and history of the Hawaiian people at the museums on Oahu. Explore the Iolani Palace and the Bernice Pauahi Bishop Museum - Hawaii's Museum of Natural and Cultural History. Here, visitors will experience traditional art, dance, and performances while learning more about Hawaii and its people.
At the end of a busy day exploring, visitors should step outside and take in the night sky, where they will enjoy an unobstructed view into the cosmos. Hawaii's low population density and limited light pollution mean the night skies are extremely clear, they are so clear that many of the top space observatories in the world are here.
If you know someone in Hawaii who needs a night away, the perfect gift for them is a Gifting Owl Hawaii hotel gift voucher. This hotel gift card offers a one-night stay in a hotel in Hawaii, order one now!
How it works
• Purchase this gift voucher and print at home or send digitally to the recipient
• The recipient can browse and book any accommodation in Hawaii for their chosen dates
• The recipient will receive a booking confirmation detailing their trip
*Images displayed include examples of activities on offer in the destination and are not included in the getaway gift voucher.
---
Recently viewed