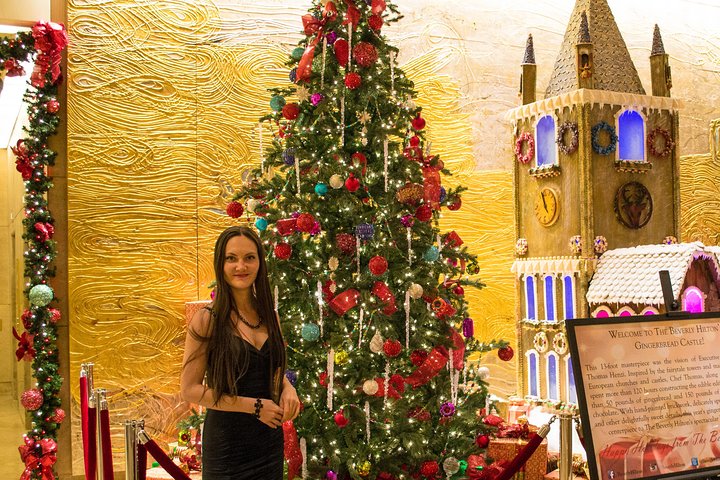 Friendly Local Guides, LLC
Christmas Lights Tour of New York City - Private Tour with Free Christmas Drink
---
Get into the Christmas Spirit on this private walking 2-hour or 3-hour Christmas Lights Tour of New York City.
See all the most magic displays of Christmas decorations of NYC. Learn about the history of holiday events in New York City as well as some fascinating facts passing by the city prominent landmarks like the Rockefeller Center, Radio City Music Hall, Grand Central Terminal, Empire State Building. Sneak peek at some of the Manhattan window displays like Macy's, Bergdorf Goodman, Lord and Taylor and, of course, Tiffany's.
Get impressed by the beauty of magnificent St. Patrick's Cathedral, stroll down 5th Avenue with its charming sparkling window displays.
Get cozy with a free winter-warming holiday coffee or tea at Bryant Park. Enjoy a cup of celebration and spread the cheer!
Finish the tour at Bryant Park where you can get Dulce de Leche or Nutella ice cream, versatile Belgian waffle or have lunch/dinner.
---
Recently viewed