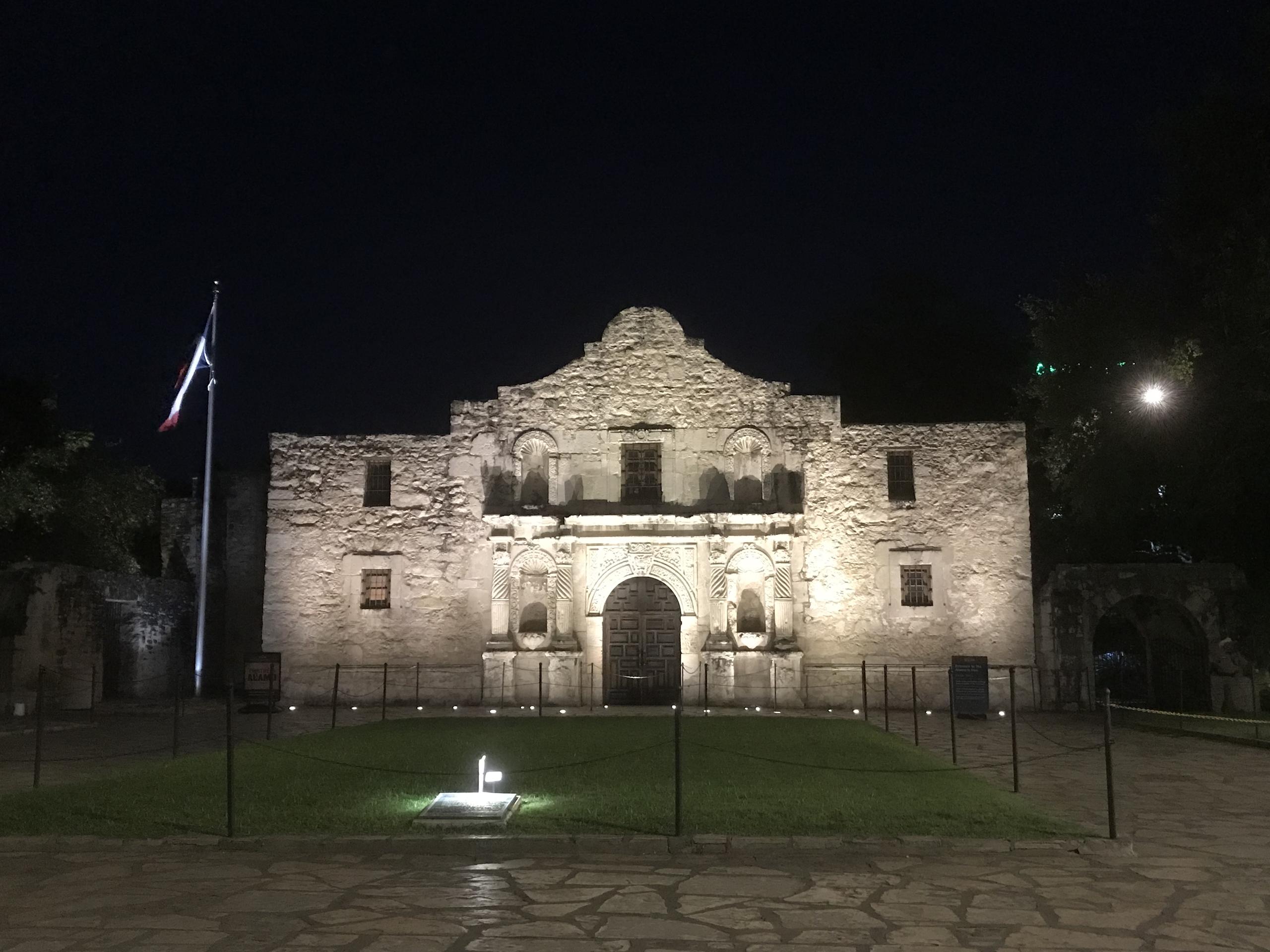 Mission Adventure Tours
Texas History & Culture Tour
---
Enjoy a wonderful tour of Texas History and culture. During this tour you will be transported back to a time when the buffalo roamed free and Texas was still untamed. Your tour will start off with a walk though Hemisphere Park, the location of the 1968 World's Fair. Next we walk over to the Alamo and enjoy a tour of the most iconic site in Texas. After the Alamo we stop for lunch at a wonderful local restaurant and end with a tour of the Institute of Texan Culture. food not included in the price of the tour.
Included
Entry to all the museums and the use of a personal headset with adjustable volume controls.
Not Included - lunch
We will be meeting at the front entrance to the Institute of Texan Culture. Look for your Mission Adventure Tour guide, they will be wearing a bright yellow polo!
What to Bring
Please wear a comfortable pair of walking shoes! Bring a water bottle, sunscreen, sunglasses and hat. If the temperature is cool/cold a jacket is also recommended. This tour happens rain or shine, heat or cold. The only exceptions are sever weather, heavy rain, lightening and thunder or temps below 32 degrees.
Cancelation Policy
Cancellations must be made 48 hours before scheduled trips. Refunds will not be given if cancellations are made within 48 hours of the scheduled trip. We will give full refunds for unreasonable weather conditions, including the following: thunder storms, heavy rain, snow, and ice. Trips will NOT BE CANCELED/refunded for drizzle, light rain, temps above 90 degrees or below 32 degrees.
---
Recently viewed