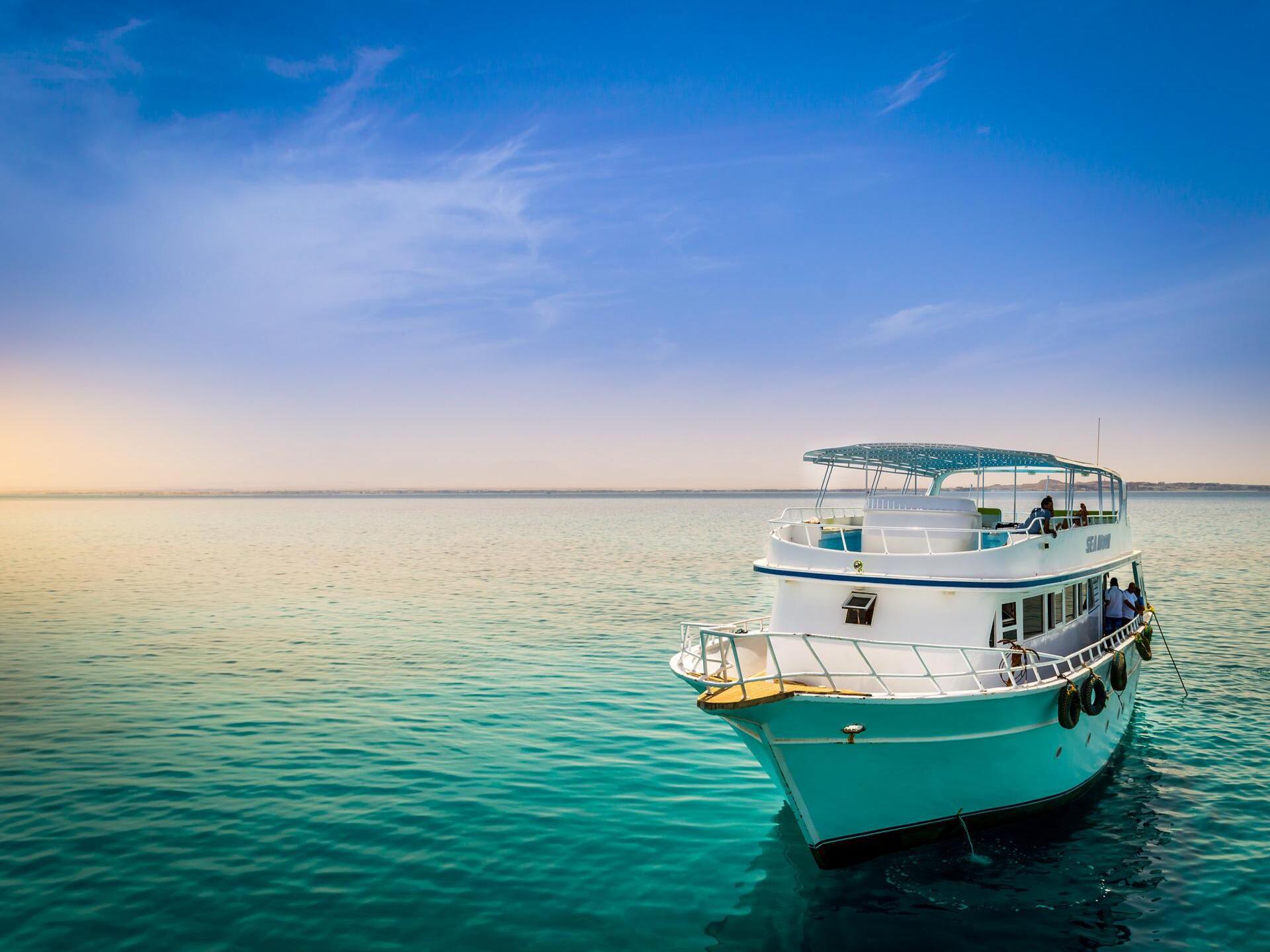 Mock Supplier
Product 4: Snorkelling and Dolphin Adventure on the Moby Dick
---
Enjoy a dolphin-watching cruise in the Whitsundays Marine park with an afternoon snorkelling the Great Barrier Reef.

Purpose: This product includes all the different question types our API can handle and also will simulate external resources like pdf tickets or URL's from the supplier after the booking is confirmed.

- It has a fare with local fees payable on the day of the tour.
- It has a transfer fee for the pickups and this fee is included in the final quote.
- It has external Resources as part of the booking confirmation.
- It covers all the different question types: select multiple, select single, text, date, email, phone, Regex, boolean, and binary (upload images, documents).
---
Recently viewed