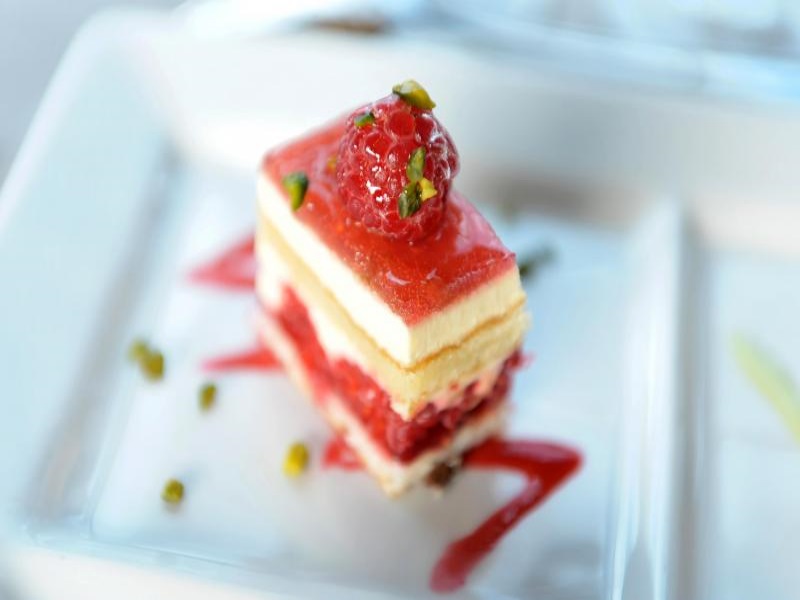 ParisCityVision Gray Line
Dinner Cruise At The Marina (Saveurs Menu)
---
Enjoy a wonderful evening on board a La Marina boat on the Seine River. We advise you to arrive at around 20:45 at Solferino Port, Quai Anatole France, located just by the Musee d Orsay, to board your boat on the Seine. La Marina's crew will greet you and sit you at your table for an unforgettable 2 hour dinner cruise. Admire a magnificent view of the illuminated monuments along the Seine and the bridges of Paris that lie across it. From the boat large bay windows, you will see the Musee d Orsay, Notre Dame de Paris Cathedral and the Conciergerie located on the Ile de la Cite, as well as the Louvre. This exceptional view will also include a chance to observe the illuminated Eiffel Tower as the boat passes by. In the boat cosy and intimate surroundings, enjoy a romantic or relaxed dinner in a warm atmosphere. At the end of the cruise on the Seine, the boat docks at Solferino port at around 23:15 for you to make your way home.
Highlights
Enjoy an evening dinner cruise ride on the Seine River View the Musee d Orsay See the Notre Dame de Paris Cathedral Witness the Conciergerie See the Louvre See the Eiffel Tower
Itinerary
Choice of starters includes tasting plate composed of 4 starters, scallops, crushed fresh tomatoes, savoury creme brulee with courgettes and basil, chicken chutney and semi cooked carrots, red pepper tapenade, spinach crisp, smoked salmon and lumpfish roe, fresh vegetable and cornflower minestrone, coconut and curry gazpacho. Choice of main plates includes roast chicken leg, parmesan risotto, red pepper marmalade or cod loin fillet with green asparagus cream, fondant yellow carrots or thick steak with green pepper, potato rosette, fresh seasonal vegetables or fried fresh market vegetables and onion confit, polenta fries or cheese platter. Choice of desserts includes tasting plate composed of 3 desserts, strawberry and yuzu macaron, vanilla cream puff, roast apricot and pistachio flakes, bittersweet chocolate dessert with Earl Grey tea, raspberry velvet or wok of fresh fruit, strawberry dome with puffed rice and vegetable cream, lactose and gluten free vegetarian menu. Children menu includes shredded turkey breast, cherry tomato and mozzarella balls, all chocolate sweet, fresh raspberries and red fruit coulis, orange juice, Coca Cola or water.
Includes
Meals: Dinner All transports: Cruise boat
---
Recently viewed